Dompel je onder in luxe en bezoek samen een van deze weelderige hotels
Tips voor het boeken van een een luxe hotel in Nederland
Sfeer, omgeving, luxe, uitzicht en kwaliteit dragen allemaal bij aan die perfecte ervaring die je samen met een van onze high class escorts wilt beleven. Het zoeken en vinden van de juiste match qua dame is stap een. Een tweede, zeker niet minder belangrijk punt, is het boeken van een geschikte locatie. Om je een beetje op weg te helpen nemen we je mee in de wereld van weelderige luxe. Het is ook mogelijk om deze taak uit te besteden aan ons, wij kunnen alle zorgen uit handen nemen en de reservering(en) voor u maken.
Sommige hotels zijn ook voorzien van een (sterren) restaurant. Wilt u restaurant tips? Bekijk dan deze blog!
Zoals gezegd is een date met een high class escort meer dan een erotische dienst. Véél meer. Tijdens de date draait het om échte connectie met elkaar. Een goede klik is daarom altijd belangrijk. En buiten connectie draait het om diepgang en intimiteit: een hoogwaardige ervaring. Geniet daarom extra van de tijd die je samen doorbrengt in een fijne en ontspannen setting.
Want… Voor je het weet is het alweer voorbij.
Amsterdam
The Grand – klassiek en groot
The Dylan – luxe en boutique
Okura – klassiek en luxe
Twenty Seven – extravert en weelderig
Pulitzer – royaal en riant
L' Europe – stijlvol en traditioneel
Conservatorium hotel – chique en elegant
Waldorf Astoria – fraai en chique
Amstel hotel – klassiek en stijlvol
W Hotel – modern en luxe
Amrâth Amsterdam – traditioneel en riant
Rotterdam
Intel hotels Mainport
The Slaak Rotterdam
Hilton Rotterdam
Den Haag
't Gouden Hooft
Hotel des Indes
Hilton The Hague
Grand hotel Amrâth Kurhaus
Hotel, spa & restaurant Savarin
Eindhoven
Pullman Concagne
Maastricht
Kruisheren hotel
Groningen
De Prinsenhof
The Market Hotel
Utrecht
Karel V Hotel
LOFT 188
UKI Hotel
Hotel Beijers
Kortom: de keuze is reuze!
Mocht u nog vragen hebben dan kunt u natuurlijk altijd contact op nemen met Pink Sheets. Wij helpen u graag!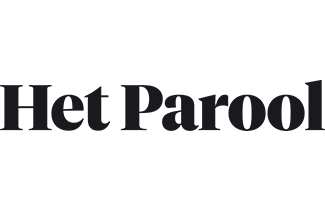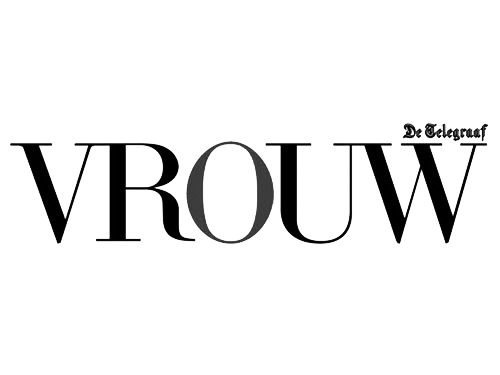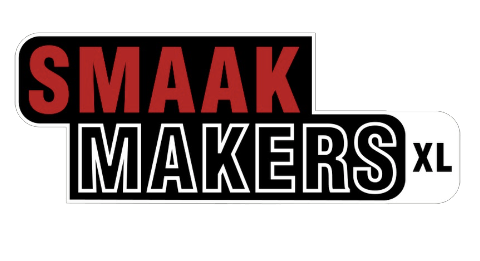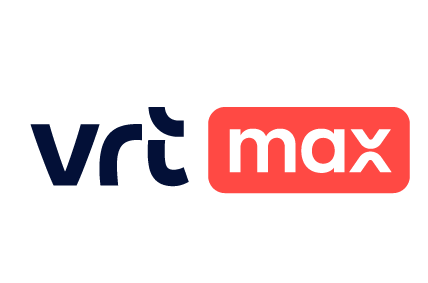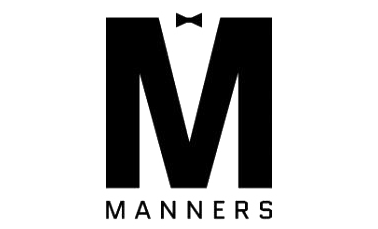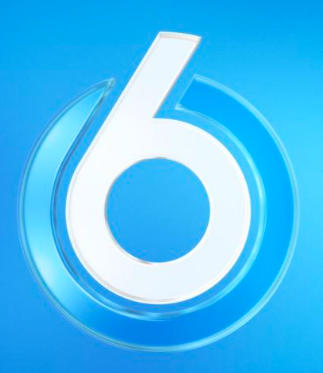 Tel / WhatsApp:
+316 518 112 12
Email: info@pinksheets.nl
Vergunningsnummer: 28767-2020
KvK: 78663601
Services
Escorts