Trakteer uzelf op een 'Sexy Gift' vol erotisch plezier! Een echte toevoeging voor iedereen die nog meer plezier wil halen uit zijn date én voor hen die graag de (intieme) grenzen opzoeken. In het pakket vindt u speeltjes, stimulerende, sensuele en inspirerende items die u samen met de dame naar keuze kunt uitproberen.
Maak de date nog specialer en geniet samen van de inhoud van onze geweldige 'Sexy Gifts'.
Wij bieden 4 verschillende pakketten aan die geheel zijn samengesteld op uw wensen en de door u geboekte 'Experience'.
Girlfriend Experience (GFE)
Pornstar Experience (PSE)
(BD)SM Experience
First Time Experience
Wat er in het pakket zit is uiteraard altijd een verassing! Een ding kunnen we u alvast wel verklappen.. Het absoluut een toevoeging zijn voor de date.
Over de verzending hoeft u uiteraard niet in te zitten, de dame(s) die u uitnodigt neemt het cadeaupakket voor u mee. Houdt er wel rekening mee dat wij alleen een 'Sexy Gifts' voor u kunnen samenstellen als u dit minimaal 48 uur voorafgaand aan de date aan ons doorgeeft.
*Sexy Gifts kunnen niet geretourneerd worden.
Sexy Gifts 1: Voor de ultieme Girlfriend Experience!
Nadat jullie elkaar wat beter hebben leren kennen onder het genot van een glaasje wijn of een culinair diner, is het tijd om elkaar ook op intiem vlak uit te dagen. De items in dit pakket bieden daar alle mogelijkheden voor. Ontdek elkaars intieme plekjes en stimuleer elkaar tot een absoluut hoogtepunt. Verken samen de inhoud van deze speciale cadeau-box en de date zal nog spannender en sensueler worden dan dat hij al was!
Sexy Gifts 2: Voor de stoute Pornstar Experience!
Fantaseert u weleens over een stoute ervaring? Eentje vol spanning en erotiek? Dan is dit pakket helemaal perfect voor u! Porno is helemaal van deze tijd, iedereen kijkt het en fantaseert hier ook met regelmaat over. Beleef een echte Pornstar Experience waar u nog lang van na zult genieten. Met de inhoud van dit cadeau pakket zal het er zeker hot & dirty aan toe gaan!
Sexy Gifts 3: Voor de perfecte First Time Experience!
Heeft u geen of minder ervaring tussen de lakens maar wilt u hier verandering in brengen? Zorg ervoor dat u alles bij de hand heeft om een perfecte 'First time Experience' te beleven. Als u nog niet zo veel ervaring heeft op het gebied van intimiteit, dan zal dit cadeau pakket zeker helpen om de date nog perfecter te maken. De items in dit cadeaupakket zijn er op gericht om elkaar op intiem vlak rustig te verkennen. Maak uw eerste keer extra speciaal met onze First Time Experience 'Gift'.
Sexy Gifts 4: Voor een spannende (BD)SM Experience!
Zoekt u graag de grenzen op? Laat u dan domineren door onze geweldige SM meesteressen! Onze high-class escorts nemen u graag mee in de wereld van dominantie en overgave. Maak deze ervaring helemaal compleet met ons (BD)SM cadeaupakket. In dit pakket vindt u alle attributen om de "echte" (BD)SM Experience te ervaren. Tijdens de sessie zal een van onze meesteressen deze attributen uiteraard op gepaste wijze gebruiken. Durft u een stapje verder te gaan? Dan is dit cadeau pakket echt iets voor u!
Heeft u vragen over een van deze pakketten? Neem dan contact met ons op. Wij helpen u graag!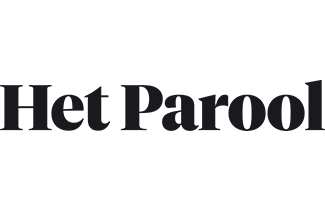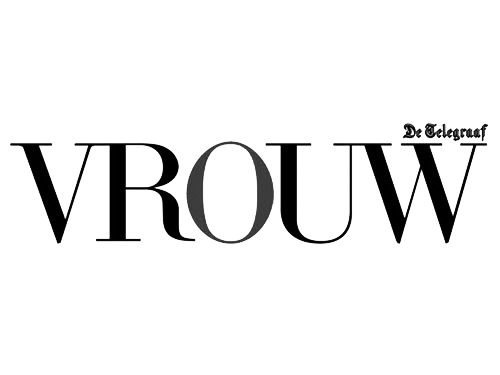 Tel: +316 514 117 16
WhatsApp: +316 518 112 12
Email: info@pinksheets.nl
License number: 28767-2020
Chamber of Commerce: 78663601
Services
Escorts