All top companions in our portfolio are not only stunningly beautiful, they are also intelligent and eloquent. Our top companions that could join you are punctual, very discrete, and flexible. Everyone has their preference in beauty or character and that's why we have a broad range of beauties with more than twenty different high-class escorts. Chances are high that you will find the type that suits you. If you want to plan a date with a top companion of Pink Sheets, we advise you to give us as much information as possible. All information shared with us is treated with confidentiality and we process it according to our privacy policy. It's our mission to give you an unforgettable date. Our top companions find it important to create both a mental and physical connection. Pink Sheets offers their service to clients who only expect the best.
Experiences you could book with our top companions
Our website shows all our services and packages. The most popular Experience is the Girlfriend Experience. Our top companions could join you in the Netherlands, Belgium, and abroad. A First Time Experience is our second favourite. Adding extra services is also possible. For example, the Tantra Experience is an additional service to the Girlfriend Experience, but you may also add this exciting element with the First Time Experience. The duration of the date with the top companion is up to you. A date with a top companion can vary between a couple hours and a few weeks.
It's also possible at Pink Sheets to travel to another location with the top companion starting from your home address. Do you want to know more about how to have our top companions join you during a (business) trip? We have written an elaborate blog about this. A date with a lady of Pink Sheets is an enrichment to the mind and body. Treat yourself with the ultimate gift to completely relax. 
Romantic city trip with a top companion of Pink Sheets
Discovering new cities and cultures is much nicer with company than alone, right? Take a top companion of Pink Sheets with you on a trip for a couple of days where you will enjoy unique architecture, history, art, culture, and mainly, enjoy each other. During a romantic city trip, you will get to know the top companion better, so that both a physical and mental attraction will be created. This will lead to erotic pleasure between the sheets. Treat your top companion during an afternoon of shopping with stylish lingerie that she might wear that night or on the next date to have a breath-taking lingerie party or experience an erotic night out with the top companion on your side. Let yourself be well-informed by Amy about what parties are suitable.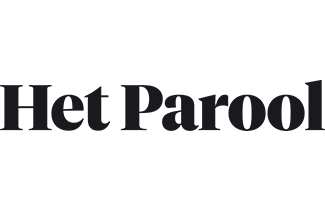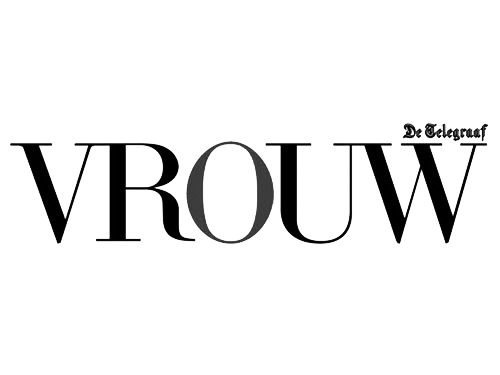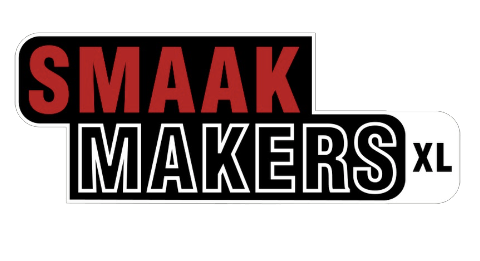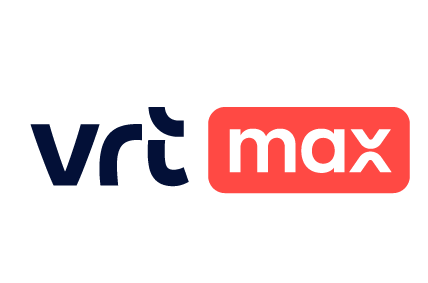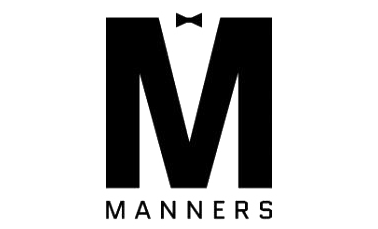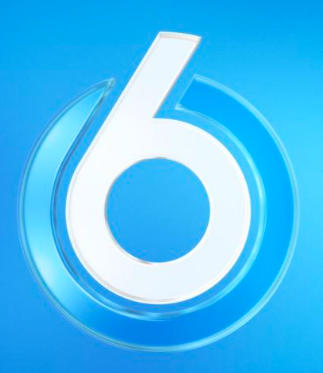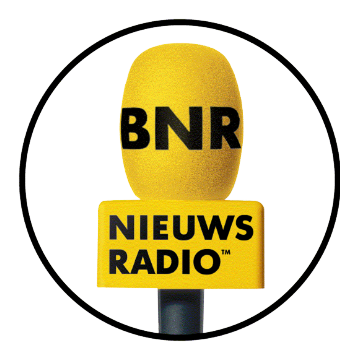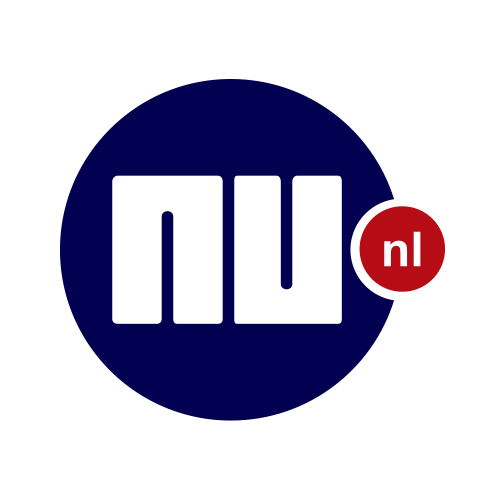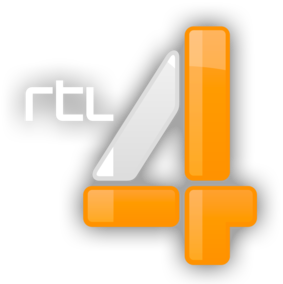 Vergunningsnummer: 28767-2020
KvK: 78663601
Escorts
Nederland
(En alle overige steden)
Internationaal
(En alle andere bestemmingen)