Safe seks beleid
Binnen Pink Sheets hanteren wij een veilig vrijen beleid. Dit houdt in dat alle dames die wij vertegenwoordigen zijn opgeleid om veilig te vrijen. Het veilig vrijen (safe-seks) beleid wil zeggen dat voor orale, vaginale en anale seks altijd een condoom gebruikt dient te worden. Alle dames hebben ten alle tijden condooms bij zich in verschillende maten. Het is echter wel verstandig om voorafgaand aan de boeking speciale wensen aan ons door te geven. Denk aan latexallergie of een specifieke voorkeur voor condooms met een ribbel, smaakje of grootte.
Orale seks
Op aanvragen voor orale seks zonder condoom kunnen we heel kort zijn: deze zullen altijd met 'NEE' worden beantwoord. Ook niet als u een onlangs een soa-onderzoek heeft laten doen. Orale seks bij de vrouw kan wel plaats vinden zonder beflapje. Dit omdat dit is gebaseerd op de gezondheidsrisico's van de GGD. Mocht u toch liever wel gebruik maken van een beflapje dan is dit geen probleem, onze dames hebben deze altijd bij zich.
Soa-test
Alle dames laten zich met regelmaat testen. Echter kunnen wij geen informatie aan u verschaffen over de testuitslagen van onze dames. Dit is vertrouwelijke informatie en is in strijd met de privacywetgeving. Mocht u nog andere vragen hebben dan kunt u ons altijd e-mailen op [email protected]. Wij helpen u graag!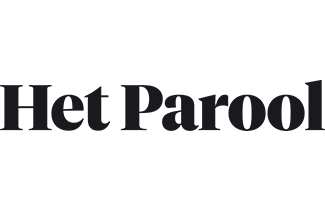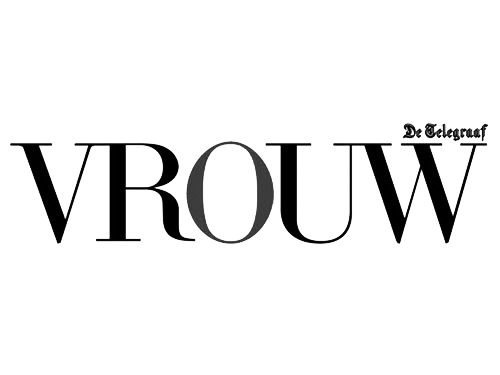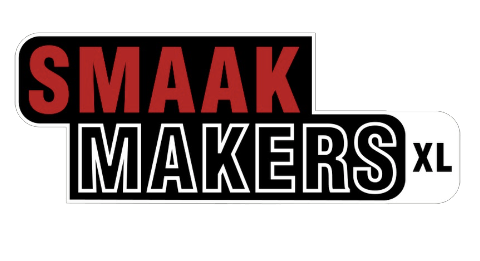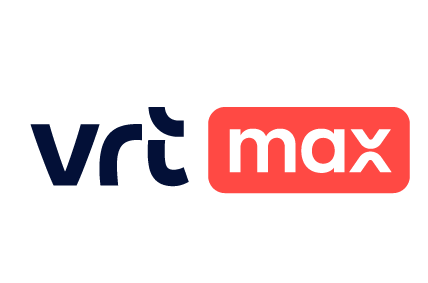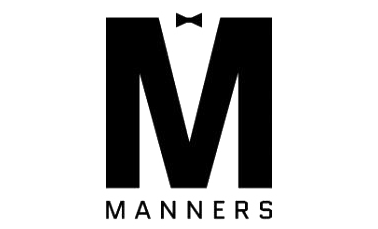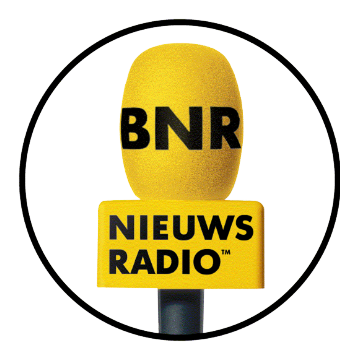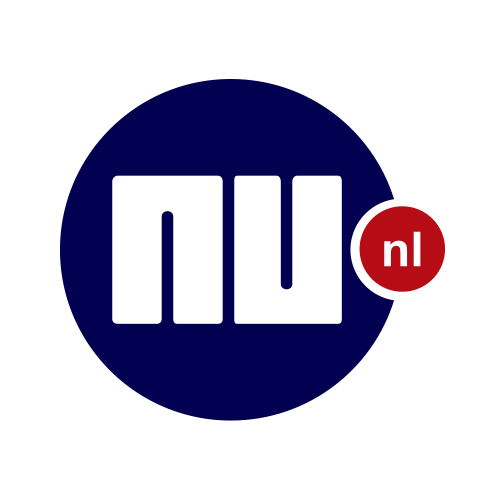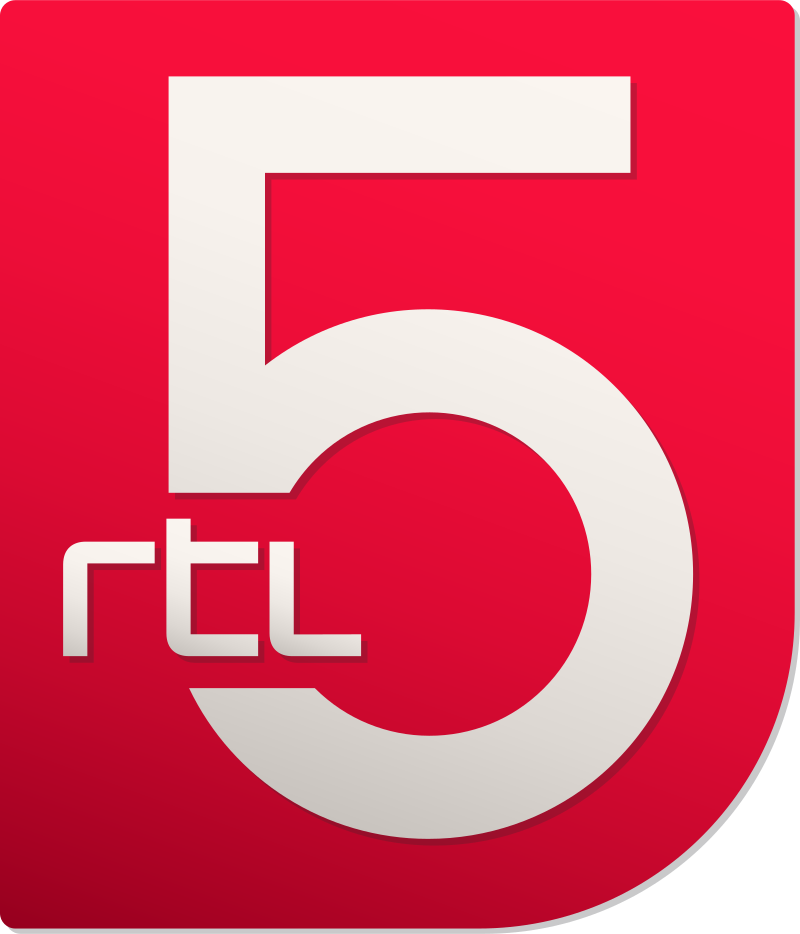 Vergunningsnummer: 28767-2020
KvK: 78663601
Escorts
Nederland
(En alle overige steden)
Internationaal
(En alle andere bestemmingen)