De echte Girlfriend Experience
The Girlfriend Experience is niet zomaar een seksuele ontmoeting, er is wederzijds seksueel genot en er is emotionele intimiteit. Seks met intimiteit, warmte, passie en enthousiasme. Het is zoveel meer dan alleen een financiële transactie, het is ook veel minder dan een stereotiepe romantische relatie.
Het lijkt op het eerste zicht misschien ingewikkeld, maar in werkelijkheid is het verre van dat. Je geniet en waardeert de mooiste delen van een liefdesverhouding zonder enige verplichting naar elkaar toe. No strings attached! Je geniet van beide werelden.
Je herontdekt emotionele en fysieke intimiteit in zijn puurste vorm zonder vastgeketend te zijn aan een monogame relatie. Het is eerst een professionele interactie en dan een beleving. Een hoteldate, diner, sauna of zelfs een vakantie is onvergetelijk met een dame waar zowel emotionele als fysieke aantrekkingskracht is. Je kunt van een dame als verwachten dat ze geïnteresseerd is om jou te leren kennen en bereid is te investeren in een seksuele vriendschap, dit maakt de seks en romantiek zoveel intenser.
Het is een betaalde service, maar de interacties are as real as they get. In plaats van een vreemde te ontmoeten, begroet je een flirterige vriendin, die je zachtjes in je nek kust en je op subtiele wijze laat weten dat ze je wil.
"Life begins at the end of your comfortzone"
Mocht u nog vragen hebben dan kunt u natuurlijk altijd contact op nemen met Pink Sheets. Wij helpen u graag!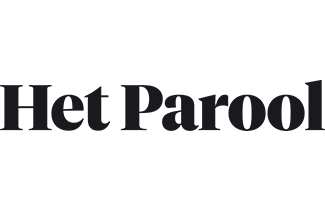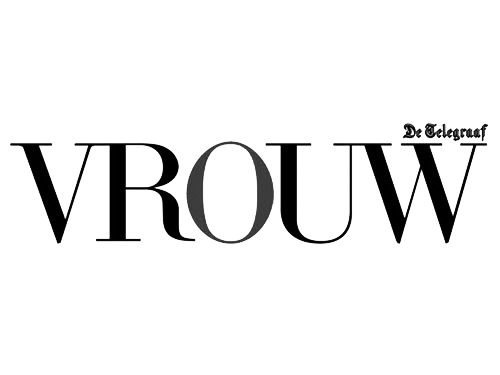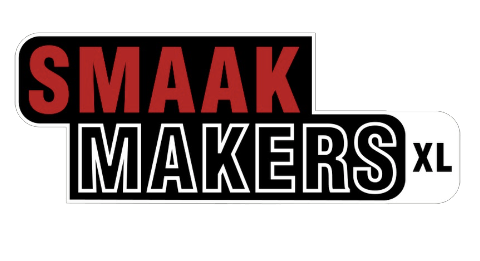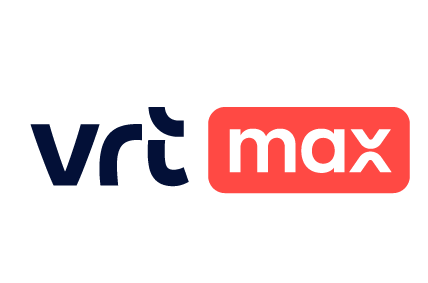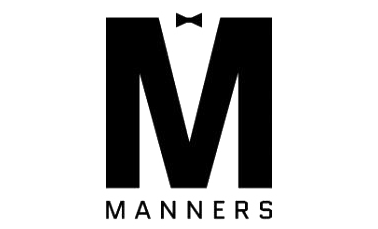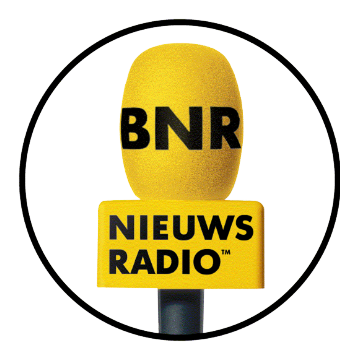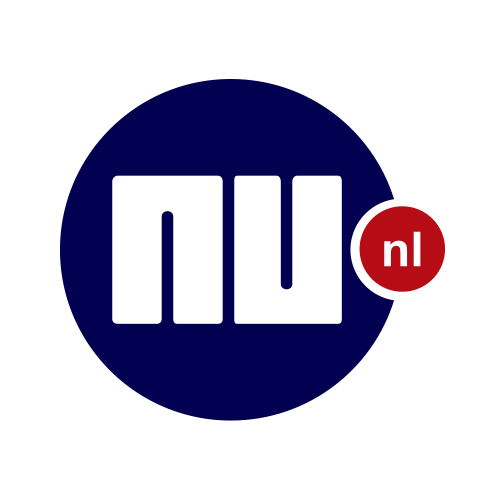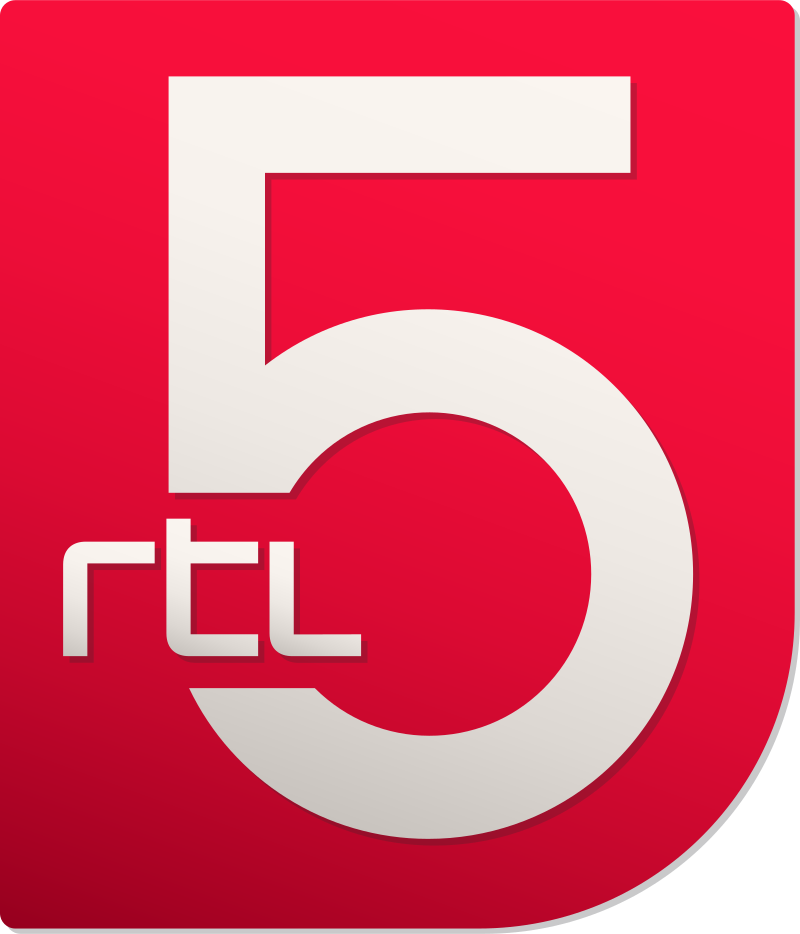 Vergunningsnummer: 28767-2020
KvK: 78663601
Escorts
Nederland
(En alle overige steden)
Internationaal
(En alle andere bestemmingen)