Are you traveling for a business trip and don't you want to spend time alone in your free time? Invite a Europe escort to join you during your (business) trip. The Europe escort will stay in the background during the trip, but once you made the deal of your life, the beautiful Europe escort of Pink Sheets will join you in celebrating it together. Let yourself be treated by all the hard work as of late. Naturally, you could also invite a Europe escort to an event you prefer to attend together. All ladies represented by Pink Sheets are of Belgian or Dutch descent and speak besides their native language English fluently. All ladies have a job next to the work as a high-class escort or are studying. It means that they're not dependent on the money they earn at Pink Sheets.
Legal High-Class Escort Service
Is Pink Sheets a legal high-class escort agency? We can keep that short. Our agency is 100% legal. You may look up our license number on our website below. Pink Sheets was founded in 2020 by Amy. To get a license, we need to show that we can guarantee the safety of our high-class escort ladies and that we follow the law governing this line of work. Think of safety, transparency, and hygiene. Pink Sheets proudly represents their portfolio of twenty Europe escorts. If you want to learn more about us, check our website.
Adding extra time during your date with a Europe escort
Are you enjoying your time together and don't you want to say goodbye to your Europe escort yet? Extend your date by contacting Amy of Pink Sheets. We would like to know how many hours you want to extend the booking. The extra hours are to be paid directly through a bank transfer, payment request, credit card (+10%) or cash payment. The same applies to any extra services you wish to receive during your date.
Do you want to plan another date already with the Europe escort? Contact Amy for this as well. With respect to privacy of the Europe escort, it is not allowed to keep contact with her.  Therefore, it's not allowed to share private information or asking the Europe escort about her personal information. We assume a mutual respect to each other.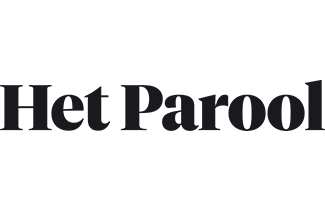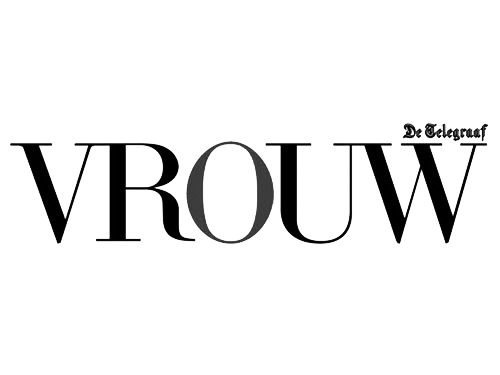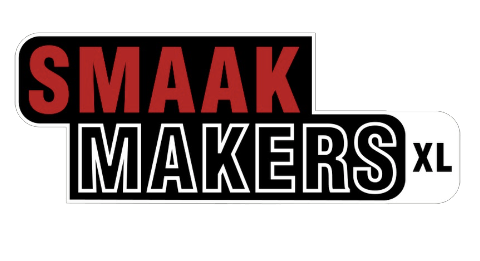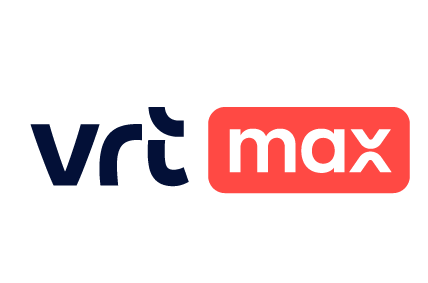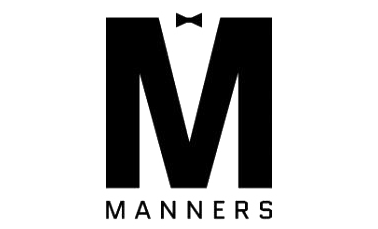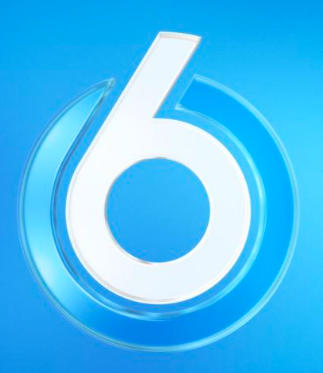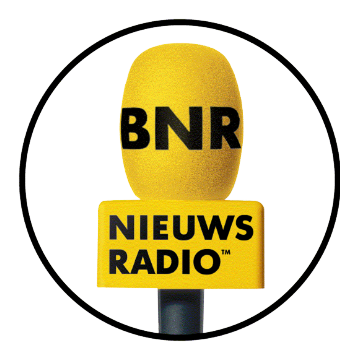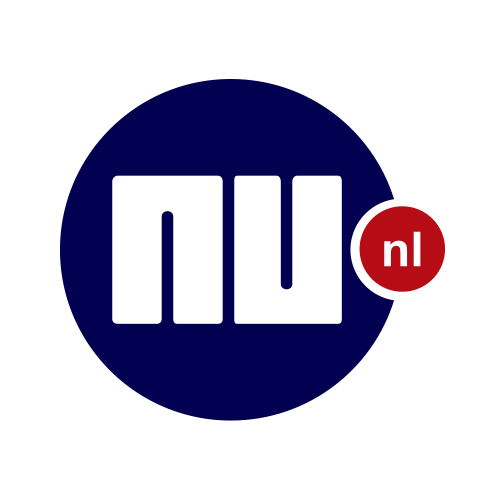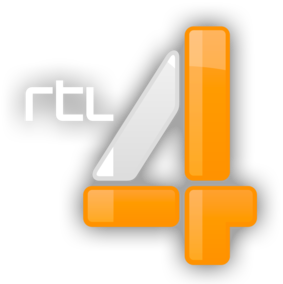 Vergunningsnummer: 28767-2020
KvK: 78663601
Escorts
Nederland
(En alle overige steden)
Internationaal
(En alle andere bestemmingen)