Cannes is a famous coastal place in the south of France, located on the French Riviera in the region Provence-Alpes-Côte d'Azur. It's a popular spot for tourists and is known for its beautiful beaches, luxury hotels, exclusives stores, restaurants and the annual Cannes Film Festival film, which is internationally renowned. Are you looking for a luxurious, elegant and beautiful high-class escort to join you in Cannes? You can find her at Pink Sheets. Cannes has flair, luxury, style, and this is everything our escorts can offer you in Cannes. Interested in which high-class escorts can accompany you in Cannes? Take a look at the profiles of these gorgeous women.
What to do with a high-class escort in Cannes?
There are numerous activities to do with a high-class escort in Cannes. Discover the beautiful beaches during the day, such as La Croisette. Rent a parasol and luxurious beach beds, and enjoy sun, sea and take a dive in the Mediterranean Sea. Cannes does not only have a beautiful coast, it also has lovely French shopping streets. Cannes has a lot of chic boutiques, jewellery stores and designer stores. Treat yourself and your high-class escort in Cannes by giving her a great gift. She will appreciate this and return the favour during the date.
After spending a wonderful day at the beach or shopping, you return with your high-class escort in Cannes to your 5-star hotel to freshen up and talk about the plans for the evening. Take a taxi to a nice restaurant. Cannes has many restaurants with a variety of cuisines. Whether you're looking for French, Mediterranean or international dishes, there is something for everyone. For example, try the famous restaurant L'Oasis, known for its gastronomic kitchen and beautiful gardens. Cannes is also known for its beautiful coastline. Rent a boat or hop on a boat trip to see the nearby islands, Île Sainte-Marguerite or Île Saint-Honorat. The most important thing is enjoying the sun, sea and the company of the beautiful lady in this lovely French city.
A night out with a high-class escort in Cannes
Do you like to experience some excitement in a great nightclub in Cannes with wonderful company shining by your side? Do you like watching other couples or have other couples look at you while you're being intimate? Then a night out to a couples or swingers club full of voyeurism to enjoy a magical night, might be an option for you. Do you want advice in finding the right high-class escort in Cannes? Ask Amy for advice.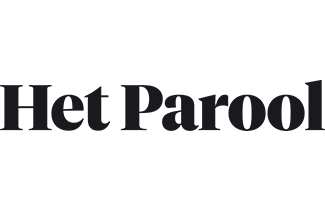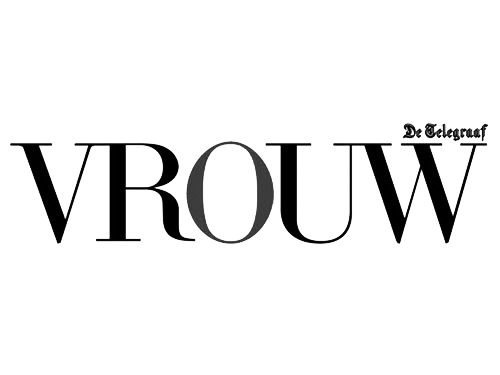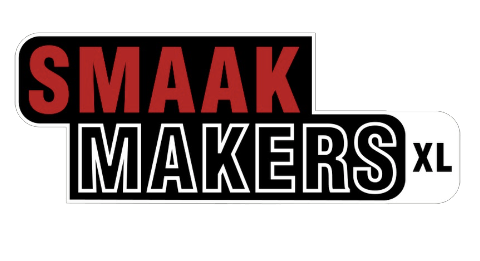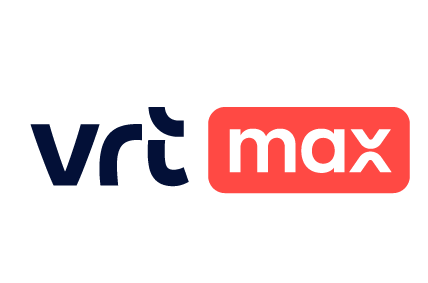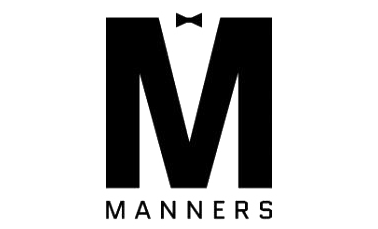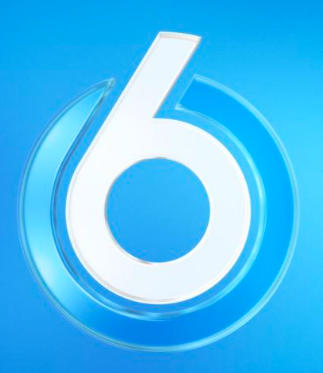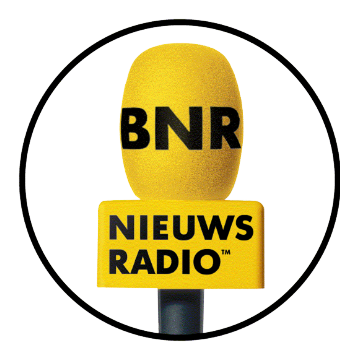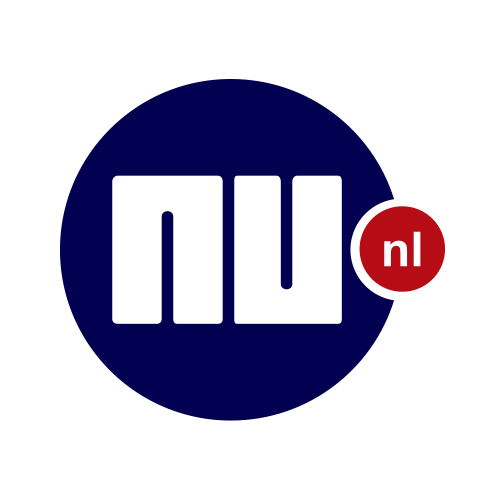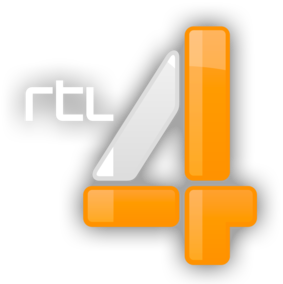 Vergunningsnummer: 28767-2020
KvK: 78663601
Escorts
Nederland
(En alle overige steden)
Internationaal
(En alle andere bestemmingen)