Are you looking for an elegant, stylish and luxurious high-class escort who will surpass all your wishes and desires in beautiful Italy? We would like to introduce you to our escorts of Italy who you could take on a trip or invite them to the Netherlands or Belgium for an exciting date. Italy is known for its evenings with long dining. Take your escort of Italy to the best restaurants of Italy. You may take her to Rome, Milan, Florence or the beautiful islands of Italy, such as Sicily or Sardinia. Did you know you could take the escort of Italy to take a trip through Italy? With a gorgeous escort of Italy, your adventure in Italy or abroad will be twice as fun. The possibilities are endless if you choose for an escort of Italy at Pink Sheets. Learn more about our business and our ladies.
High-Class Escort Agency Italy
Pink Sheets likes to fulfil dreams. Whatever your wishes are, the escort of Italy will surpass them. Enjoy each other intimately with the beautiful, passionate, and stylish escort of Italy. There are many escorts of Italy to be found on the internet, however you won't know anything about the quality. We offer stylish, pleasant and sexy company on the highest level.  We're talking here about "high-class" escorts of Italy, who enjoy doing this work. Every lady at Pink Sheets who may join you, offers a sincere Girlfriend Experience, so that's why the date feels genuine and you will notice this during the intimate moments between the sheets. Do you want to learn more about the meaning of high-class? Read our blog.
A perfect Girlfriend Experience in Italy
The escort of Italy can only be the perfect girlfriend for you if there is both intellectual and physical attraction. You may have your perfect girlfriend already in mind? Let us know your wishes, so that we can plan accordingly. Pink Sheets can also make reservations for transport, hotels or restaurants for your date with your perfect high-class escort of Italy. Only focus on the exciting experience you will have together in Italy. Do yourself a favor to calm your nerves by reading this blog and gain some insights. 
Advice or contact about an escort of Italy
You may call us by phone or contact via WhatsApp to place a booking or to ask for advice about the right escort of Italy. We can also help you look for the right location. We are open daily from 11:00 and 23:00 Dutch time (CET) to answer your questions or to advise you if needed. We hope to receive you as a new client.
Do you want immediate answers to some questions? We have a FAQ page that might answer these questions.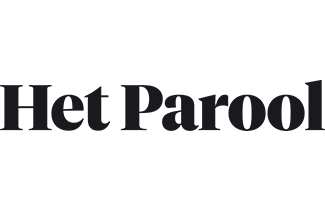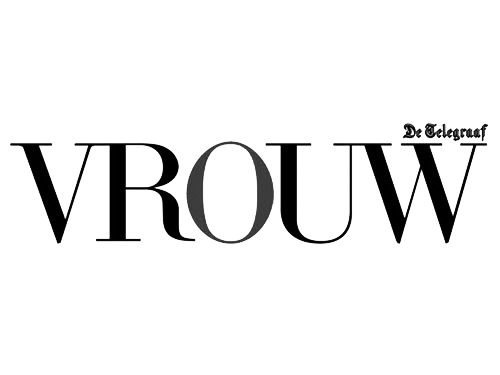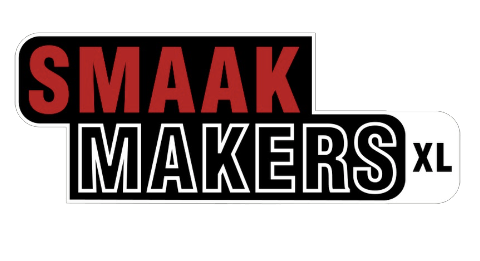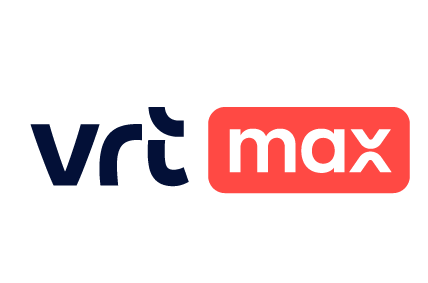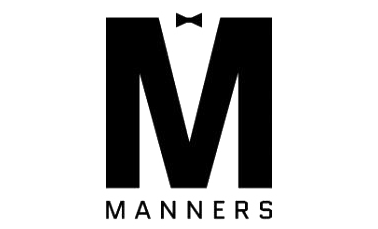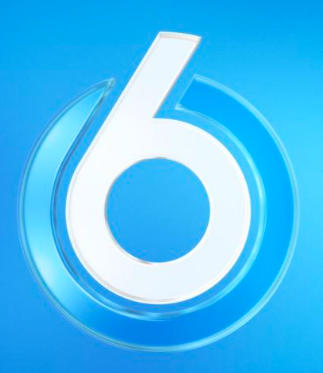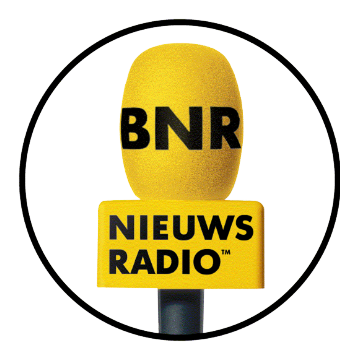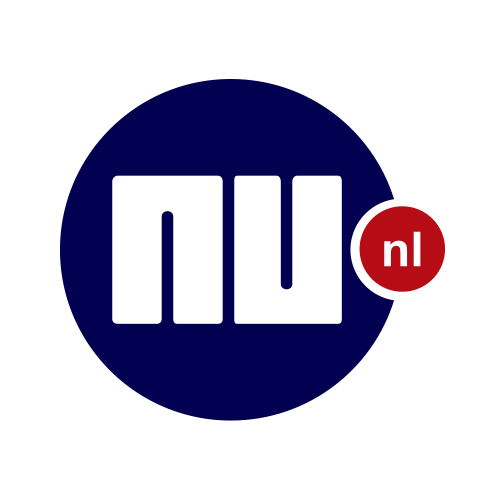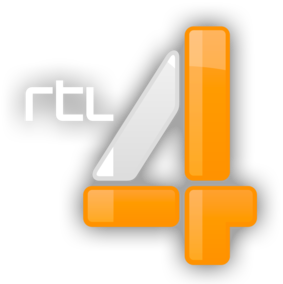 Vergunningsnummer: 28767-2020
KvK: 78663601
Escorts
Nederland
(En alle overige steden)
Internationaal
(En alle andere bestemmingen)