Ondernemersgeest: Liefde is te huur en te bestellen bij Pink Sheets
Je kan er een mening over hebben of niet, maar de high class escort wereld is booming! Amy is de eigenaresse van de high class escort service Pink Sheets. Dit is geen bordeel uit een achterstraatje, maar een kwalitatieve hoogstaande service met nette hoogopgeleide dames. Door alle stigma's liep Amy als ondernemer tegen heel wat ongewone zaken aan. Hoe ga je bijvoorbeeld om met ongewone klanten, hoe selecteer je zorgvuldig je personeel en hoe zorg je dat je naam zuiver blijft in deze wereld? Waarom geeft de bank je geen bankrekening of creditcard? En wat doe je als je klant vraagt om een minderjarige escort? Afijn, een vak apart dus! Inmiddels met resultaat, want klanten zijn royaal genoeg om tienduizenden euro's neer te leggen voor Amy's dames. Amy vertelt in deze aflevering alles over haar spannende onderneming en lift een tipje van de sluier over de verlangens van haar klanten.
Mocht u nog vragen hebben dan kunt u natuurlijk altijd contact op nemen met Pink Sheets. Wij helpen u graag!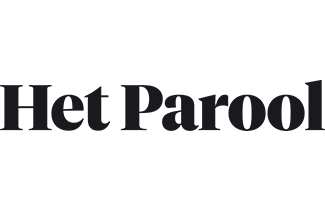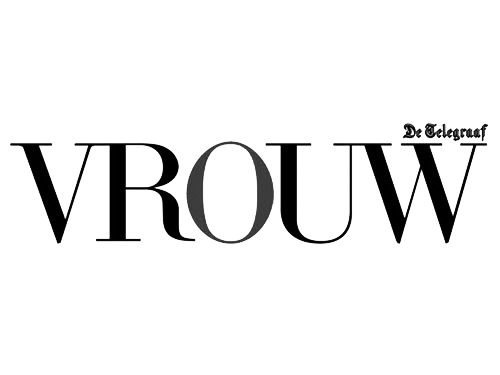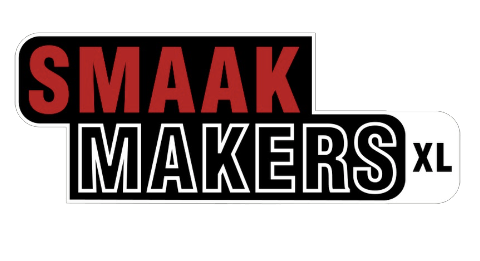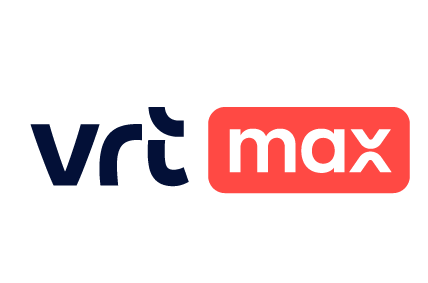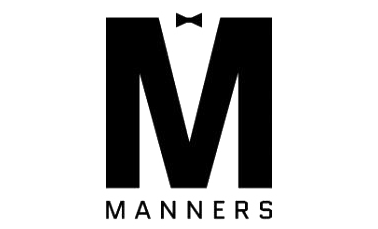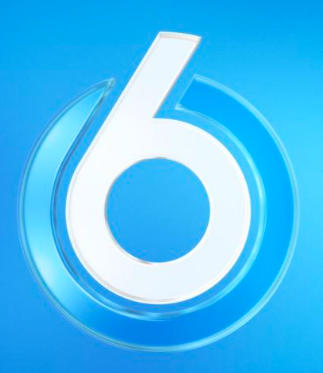 Vergunningsnummer: 28767-2020
KvK: 78663601
Services
Escorts